Telio is ready to enterprise your business, hotels, villa, house, guesthouse, co-working space, co-living, SOHO, or any kind of business in Bali with our 100% Fiber Optic Internet Access with bandwith up to 10 Gbps.
Our Dedicated Account Managers are ready to give you best customer services and support for your internet access.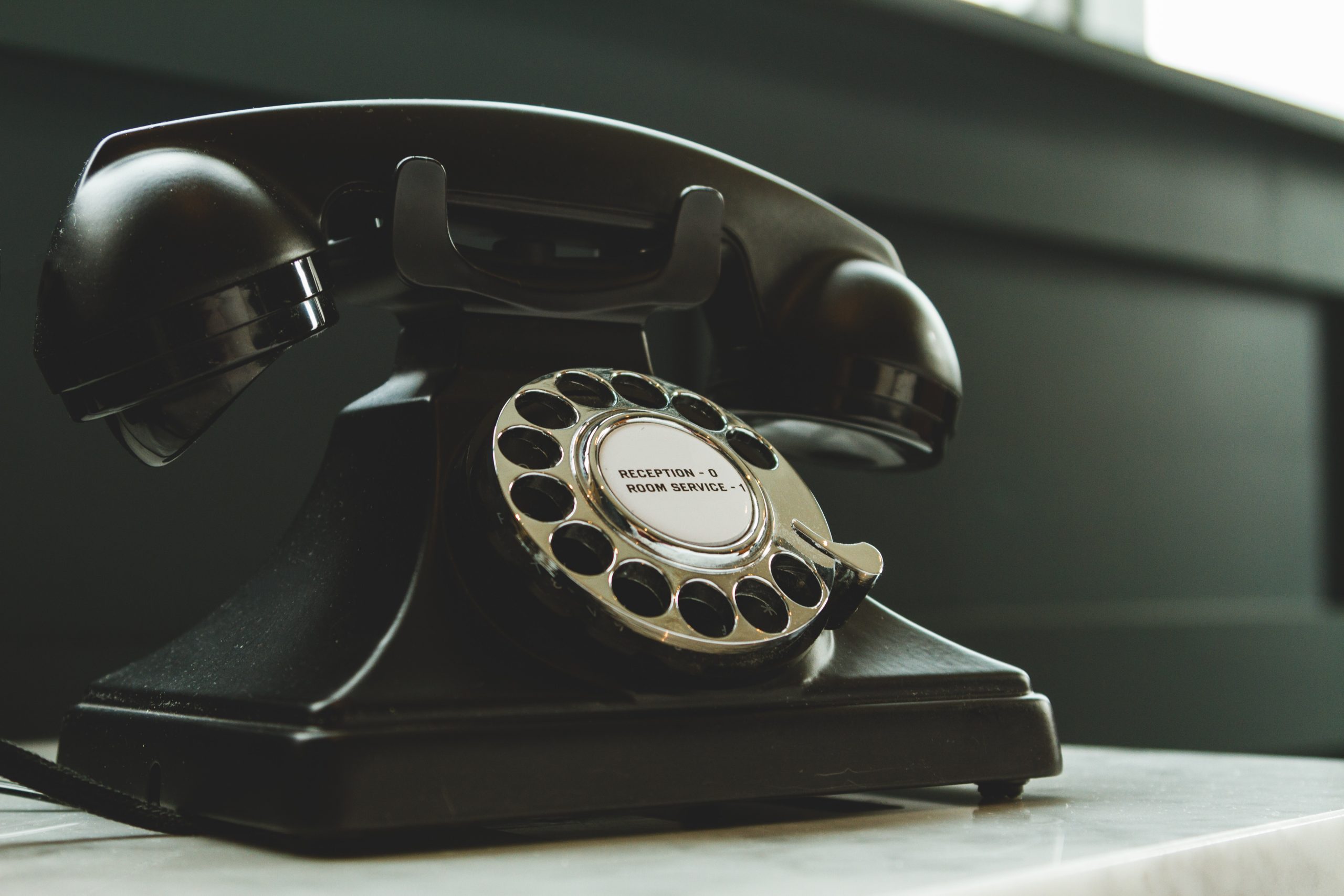 Make your customer more confident to choose you by using our fixed telephony. With our SIP telephony complement your internet access with fixed number of Bali Area ( +62 361)
Our Fixed telephony is quick and easy to be installed at your property.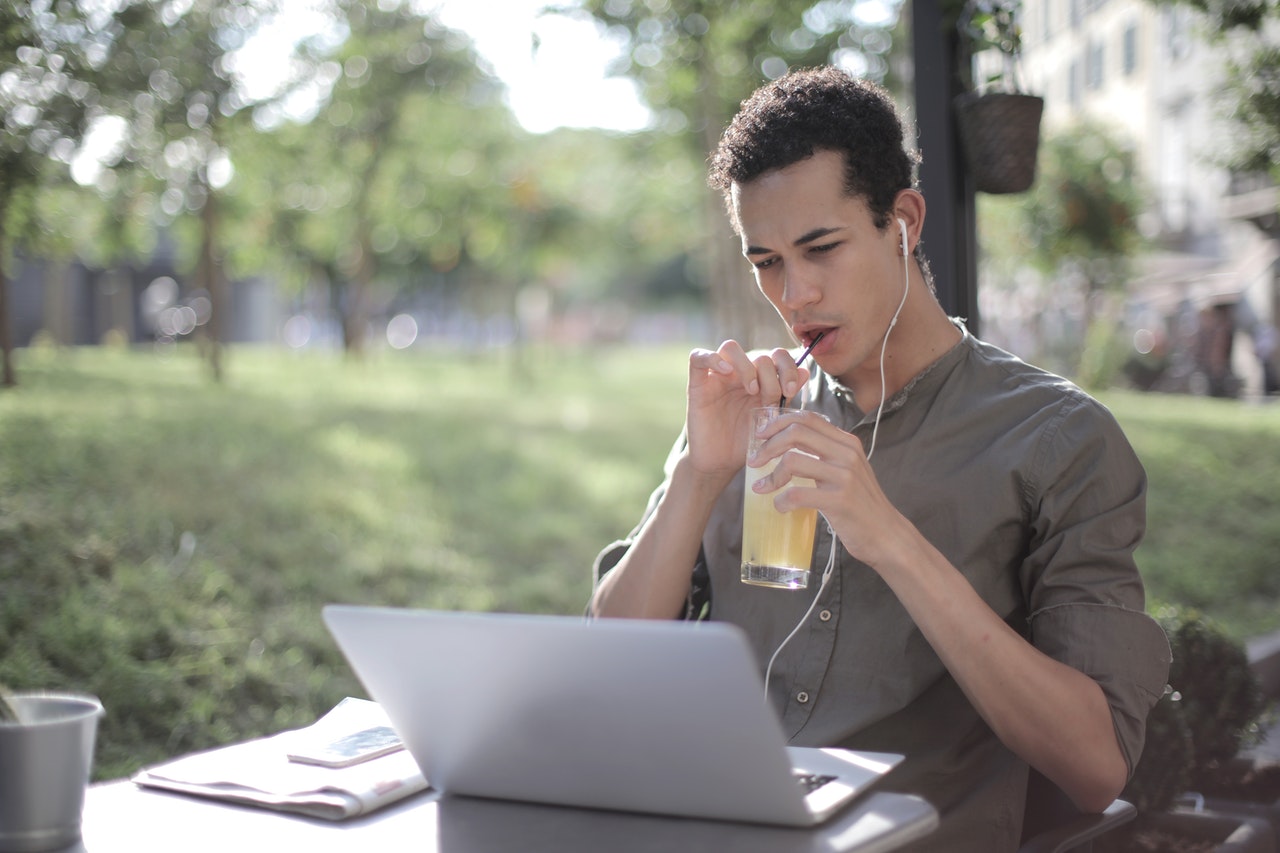 HOSPITALITY COMMUNICATIONS
Sit back and relax, our team is happy to help you with your hospitality telecommunications. Feel the hassle free services from our Dedicated Account manager. Make your guest satisfied with your internet, IP Television, telephony, and any of your telecommunications equipment.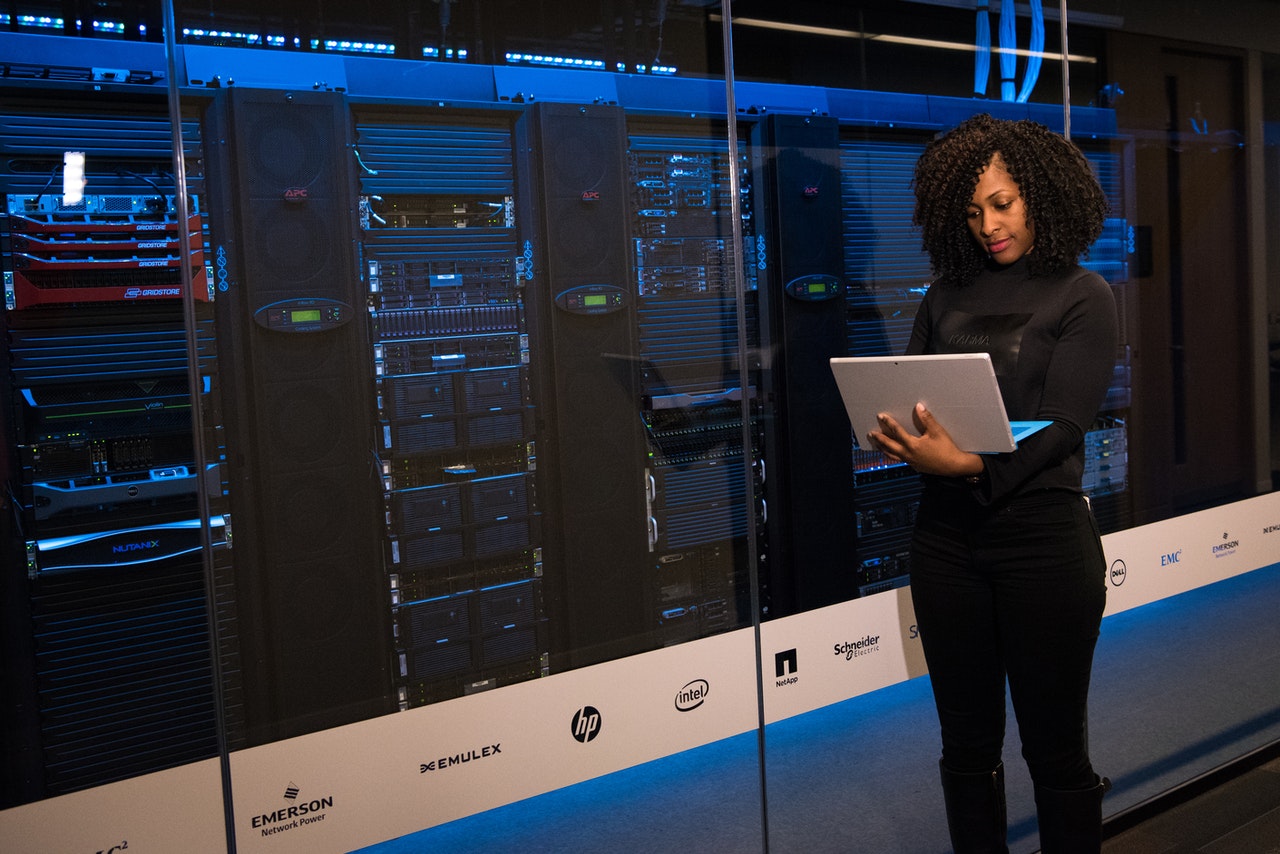 Ready to upgrade your existing network system? Or need do you need any network support? Telio is the answer for your business, hospitality, and family. Our helpful team will give you great services Telio